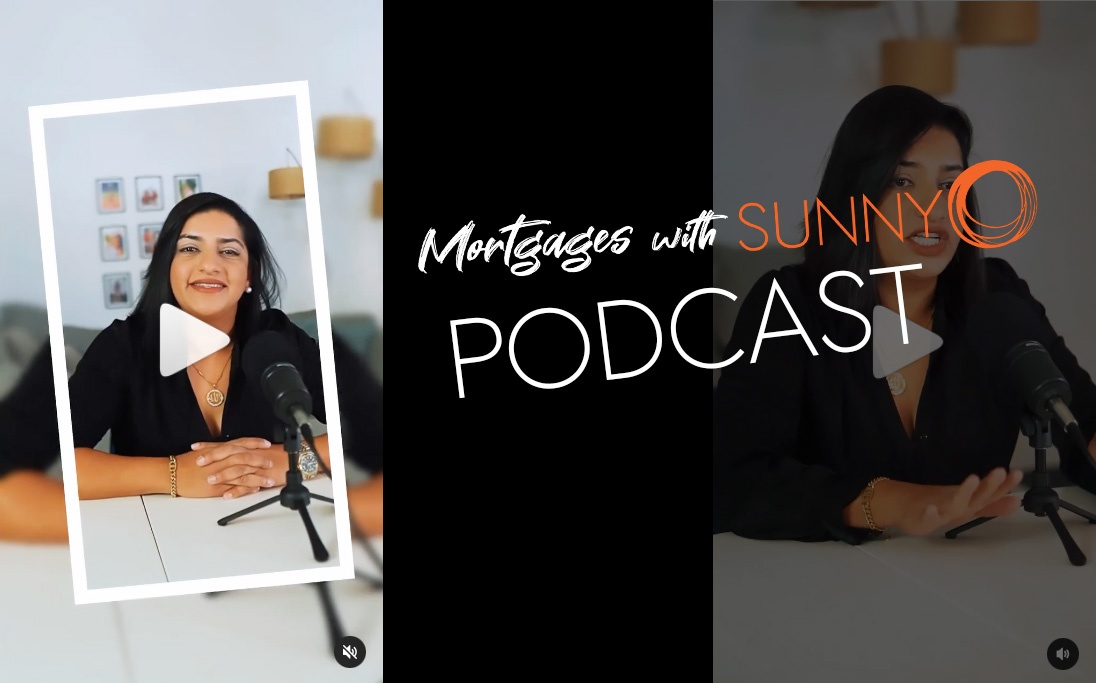 NEW PODCAST COMING! 🙌🏼
I've been having this in the works and I'm excited it's close to launching!
⠀
We'll be talking all things mortgages, finance, real estate, investing, and so much more! 🏠💵
⠀
I'll also be having guests in a few episodes to bring in even more knowledge and experience! The goal for this is to educate everyone to know what opportunities there are out there and how to make the most of them!
⠀
Stay tuned to my stories for the links to subscribe!